Land of Makebelieve
This page is a photo album of artifacts tribute to the place called Land of Makebelieve located in Upper Jay, NY, which was owned and operated by Arto Monaco. It was closed permanently due to flood damages in 1979.
These are items I have and/or have had: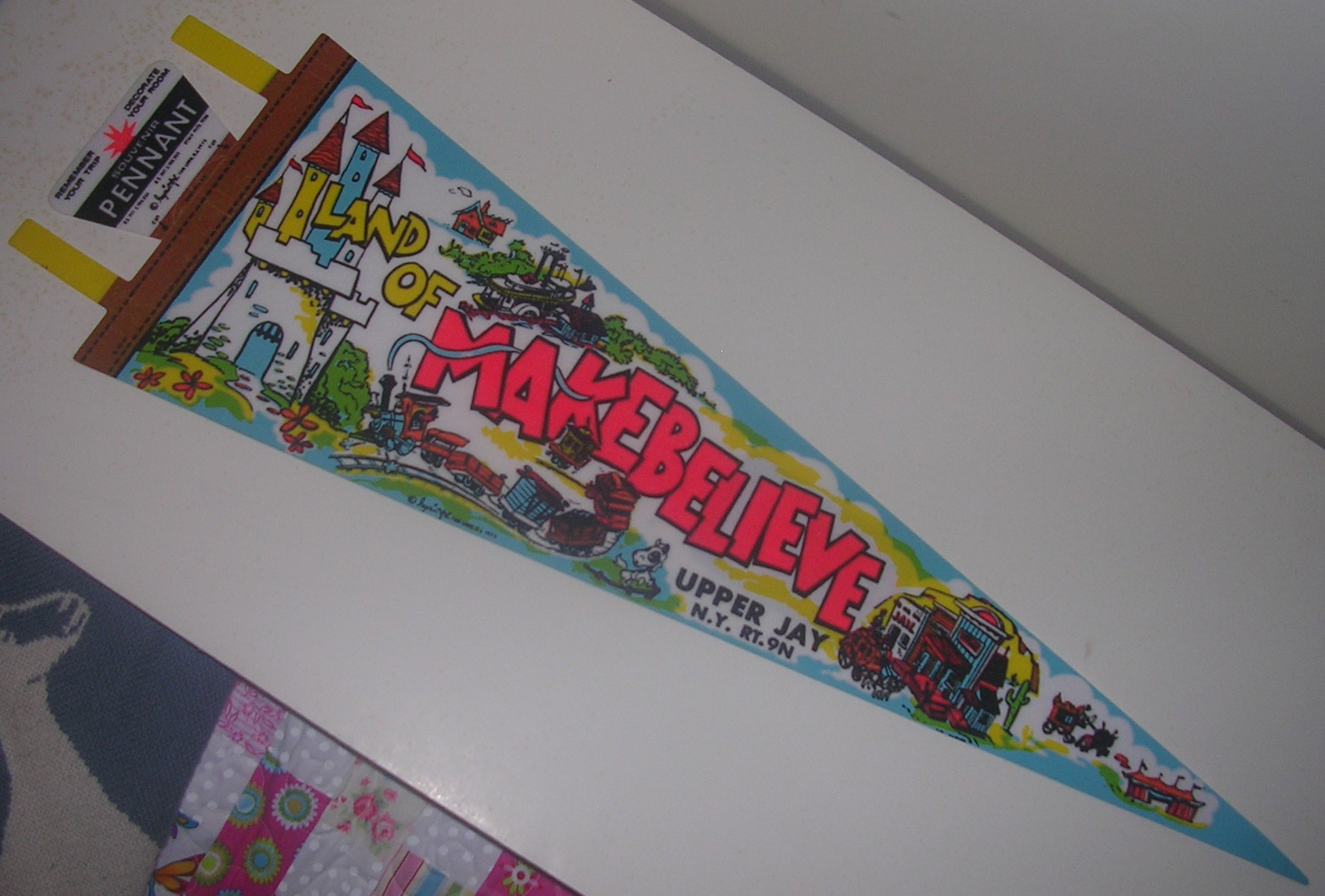 I am currently selling this pennant on Ebay Here. Auction ends Friday, February 5, 2016 at 9pm eastern time.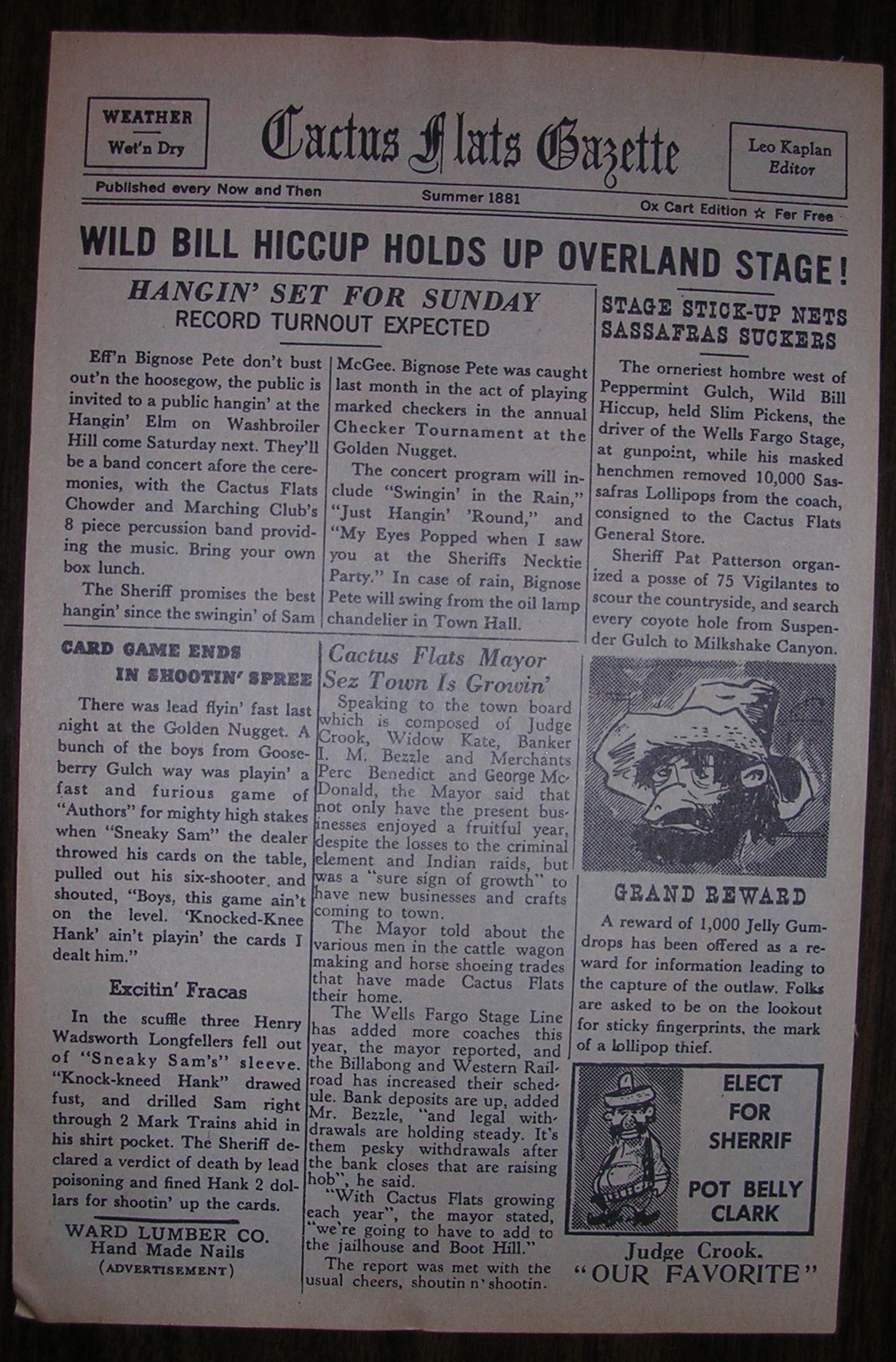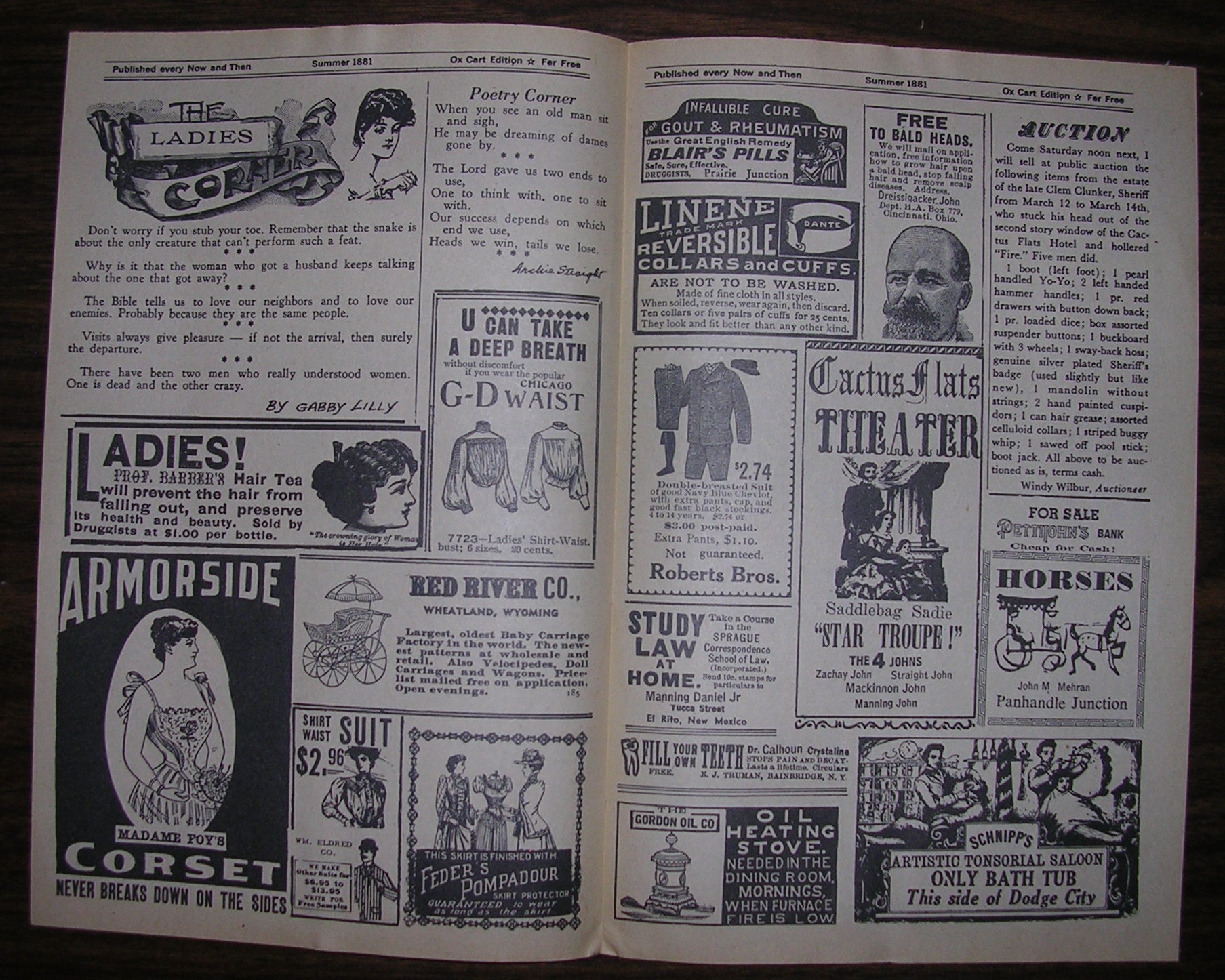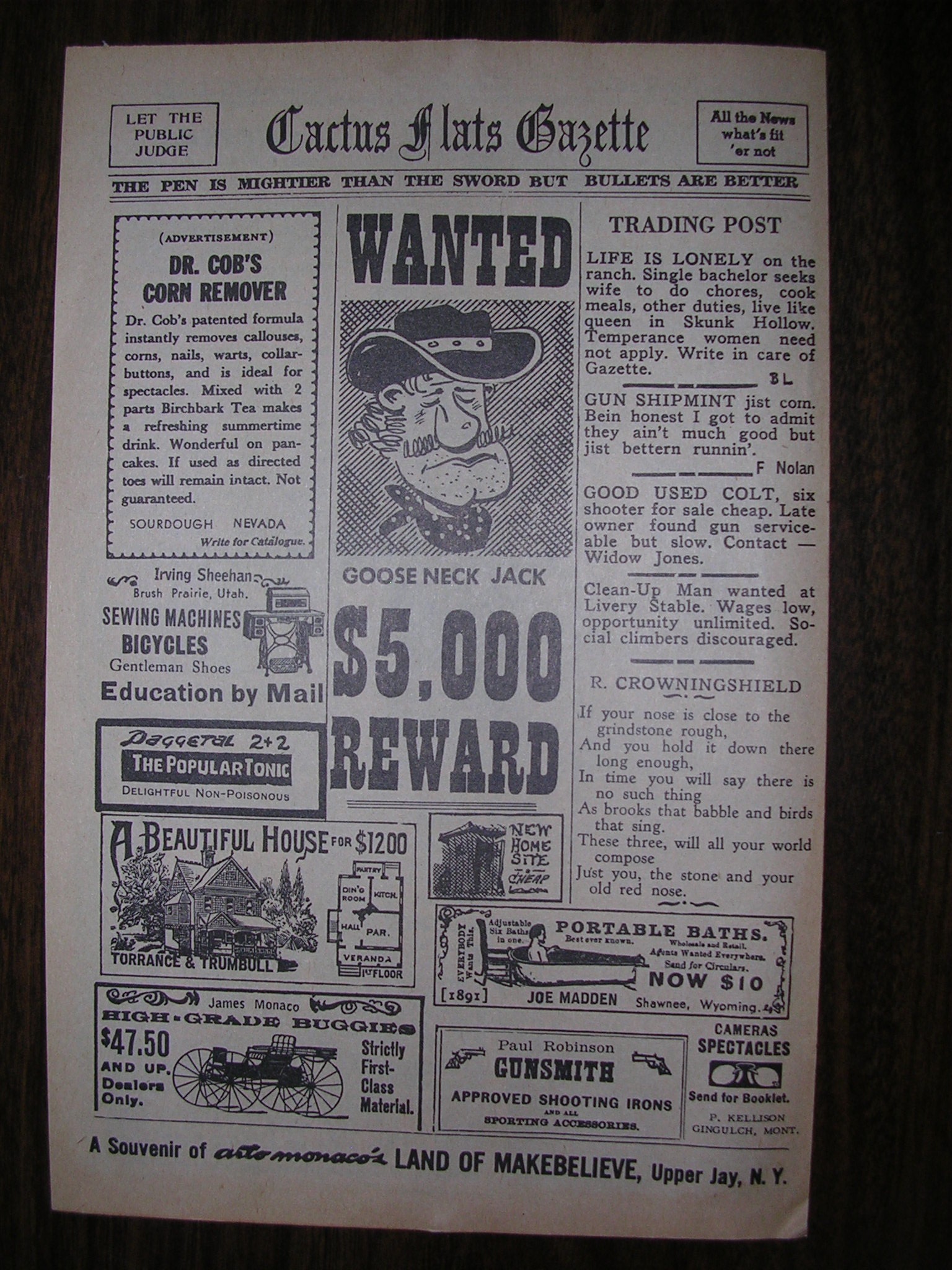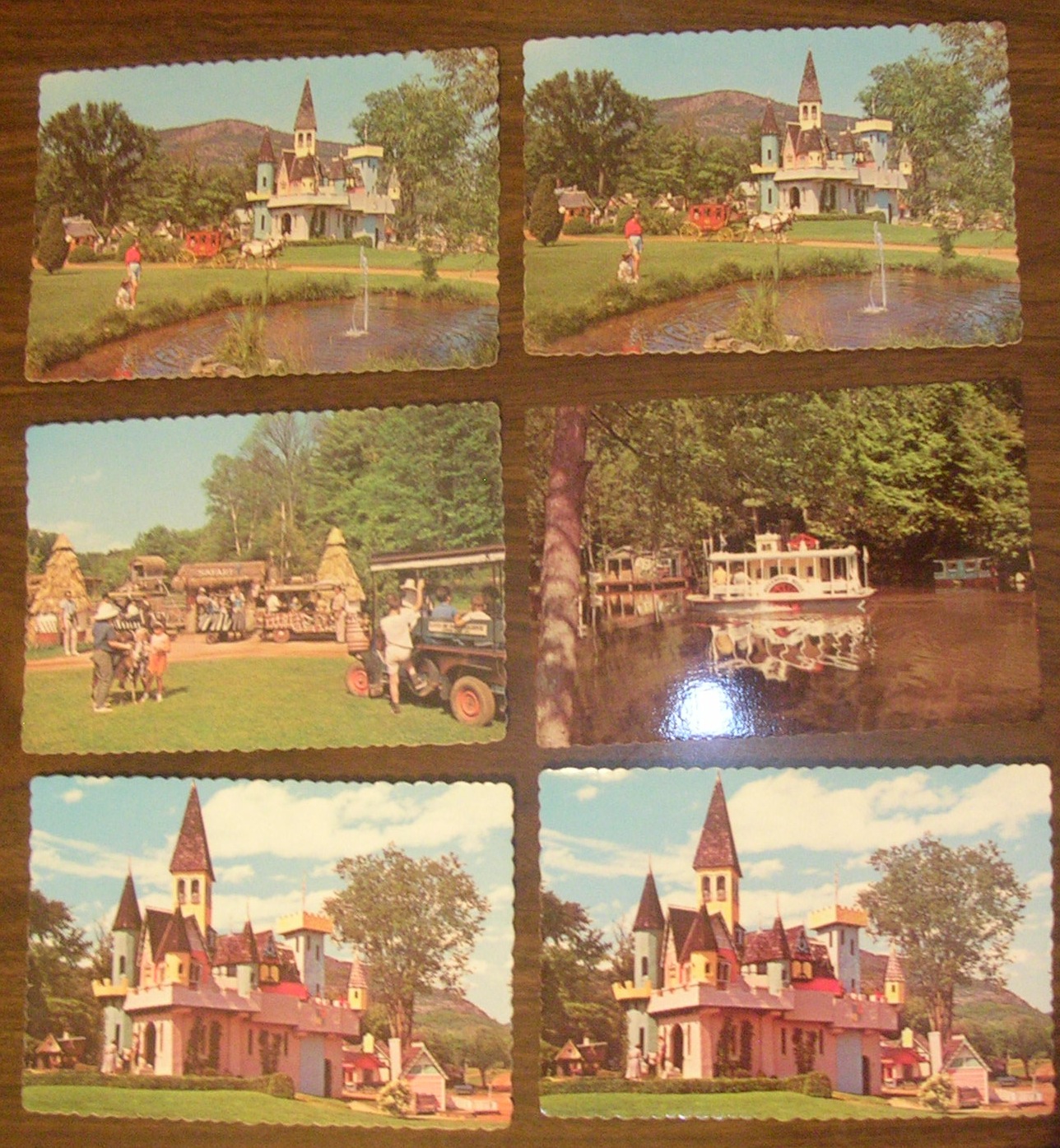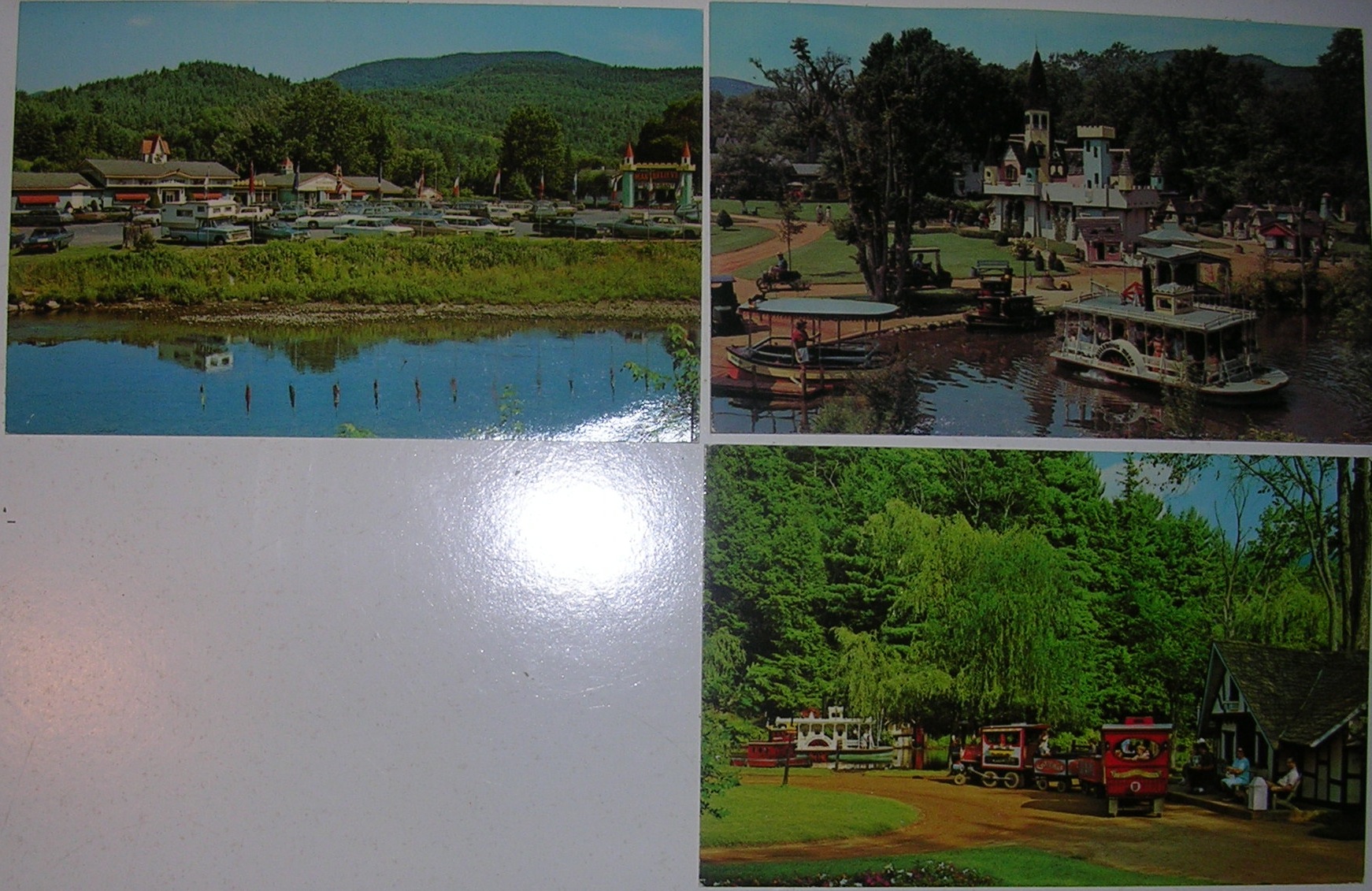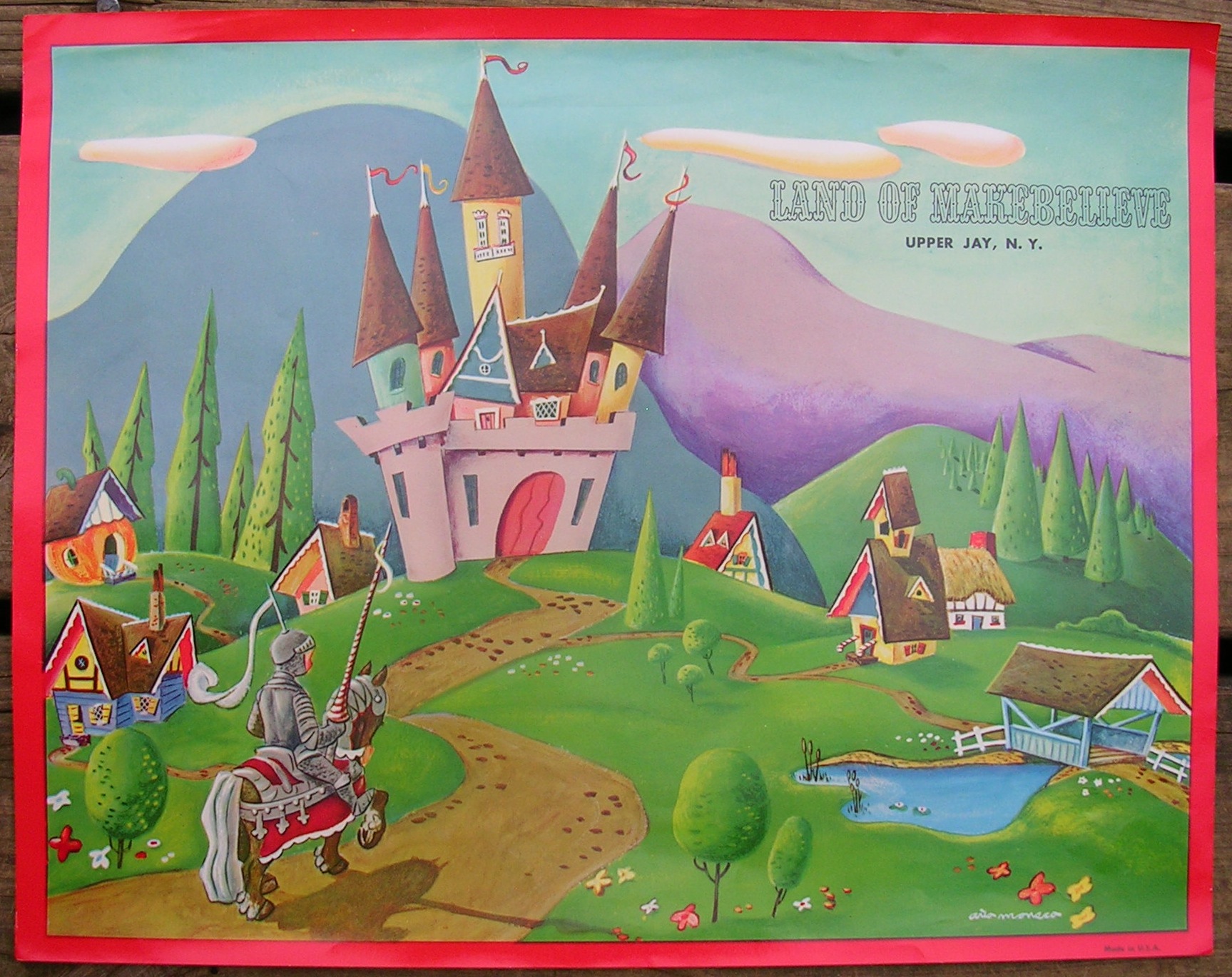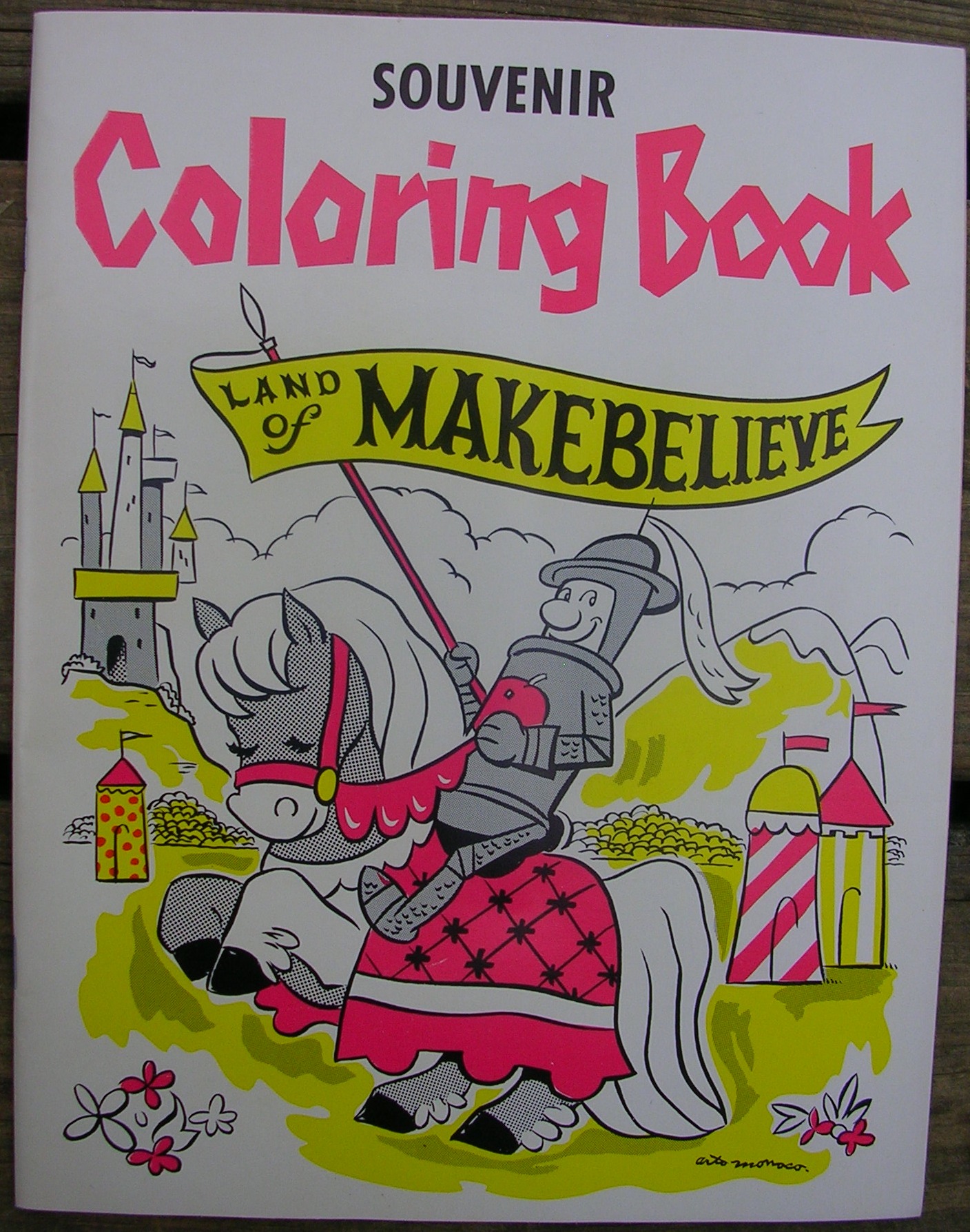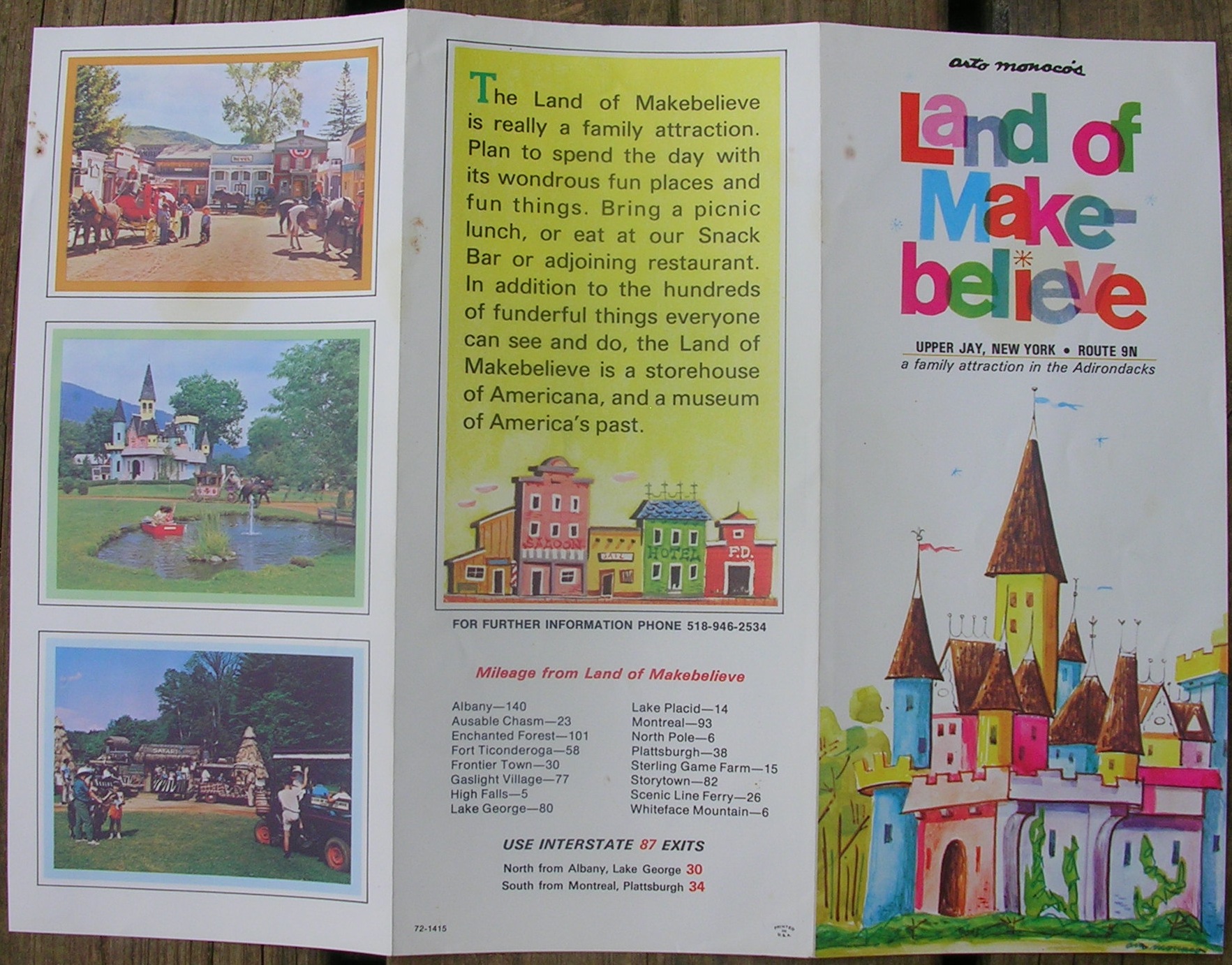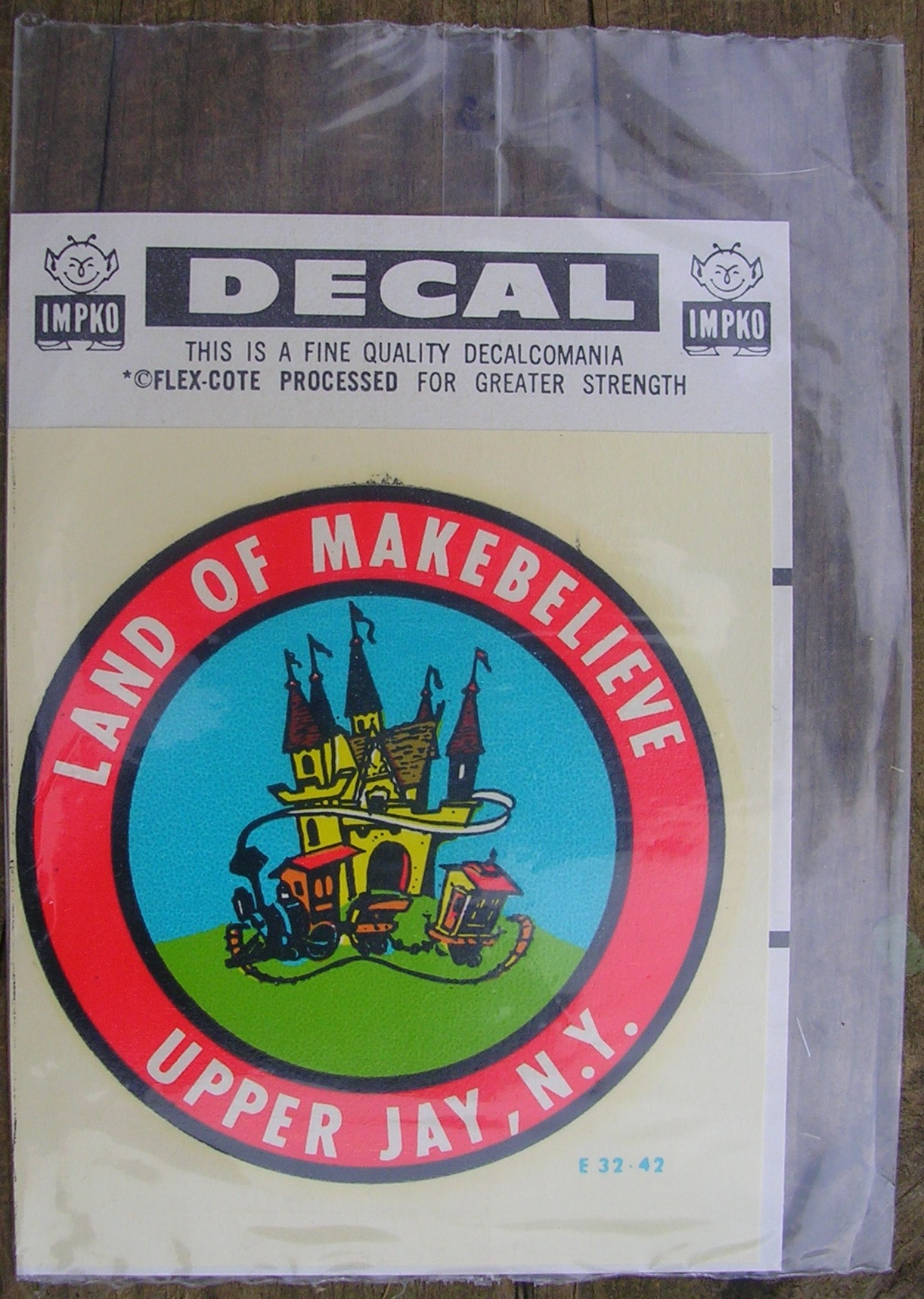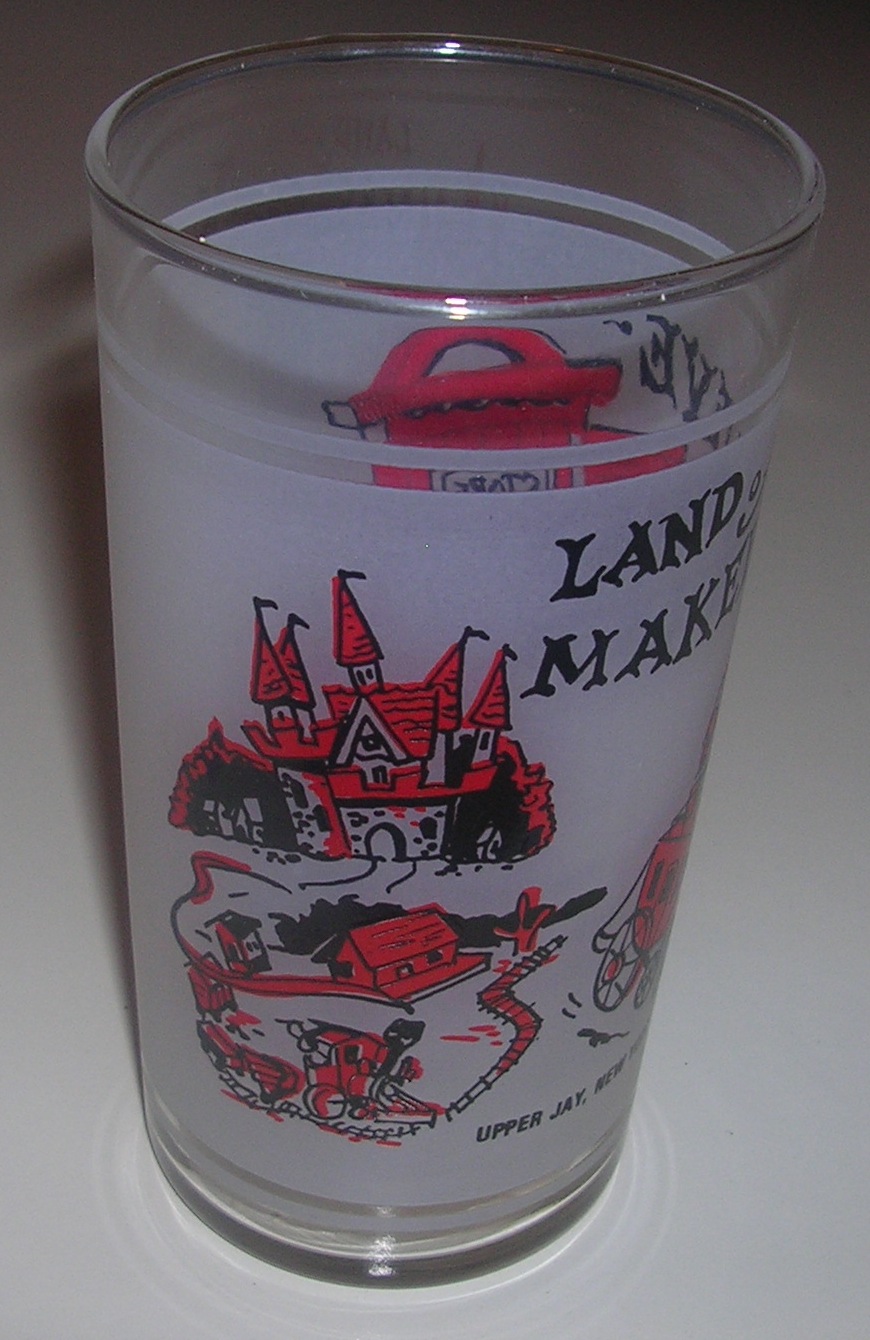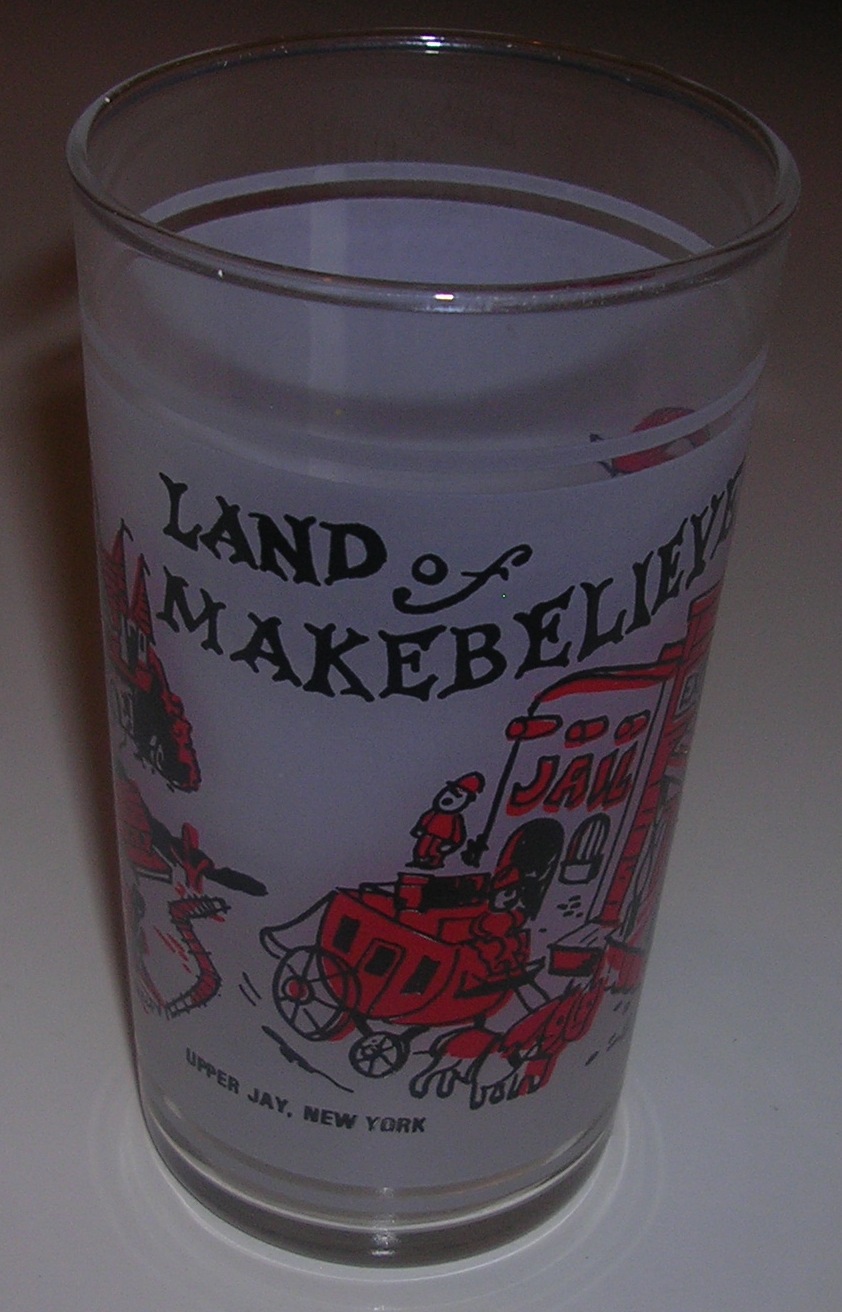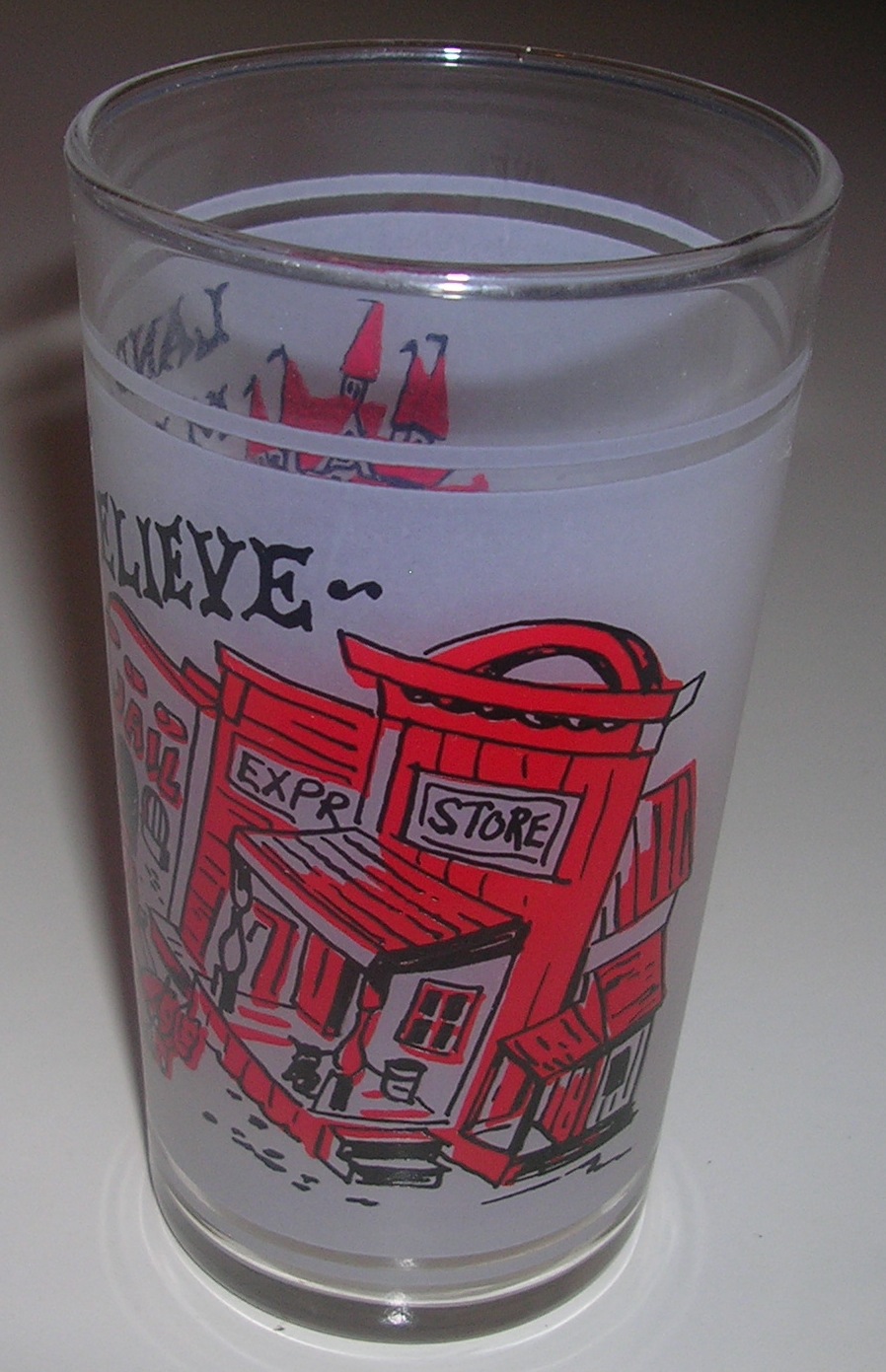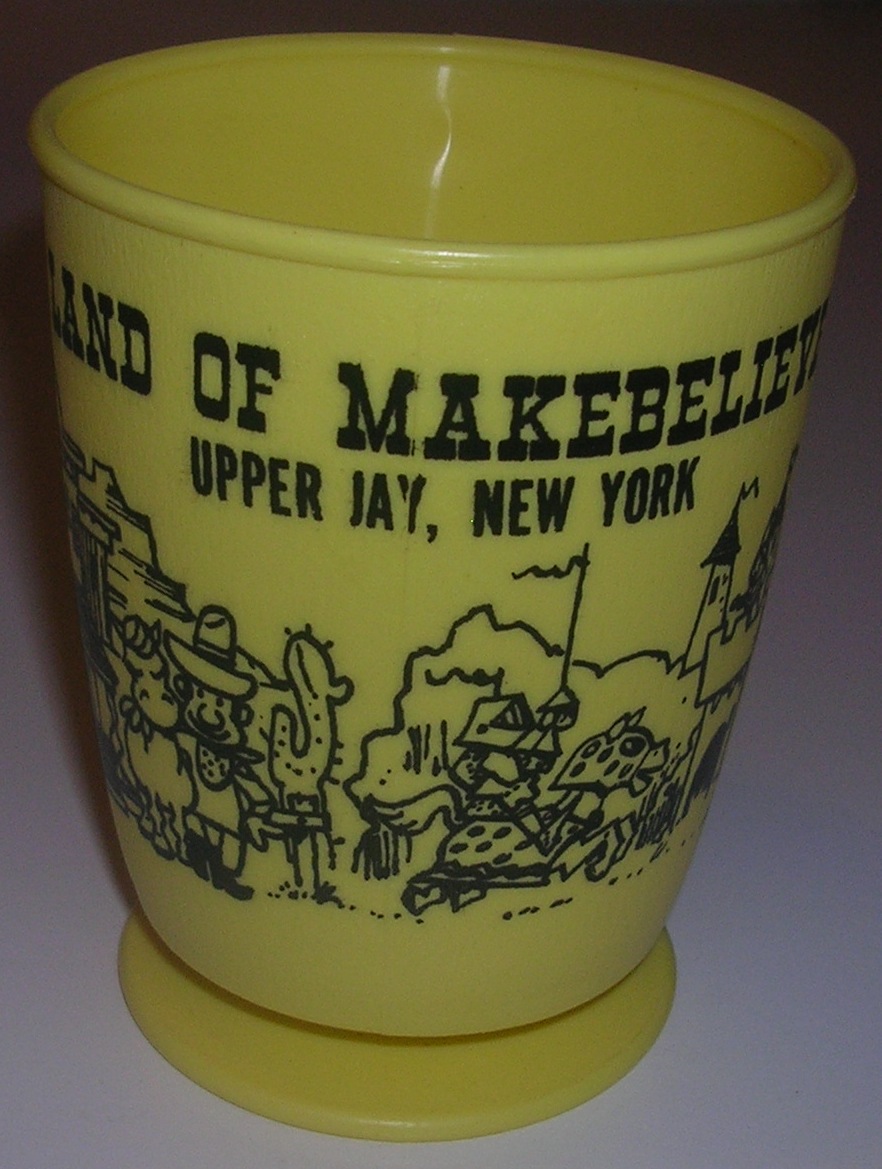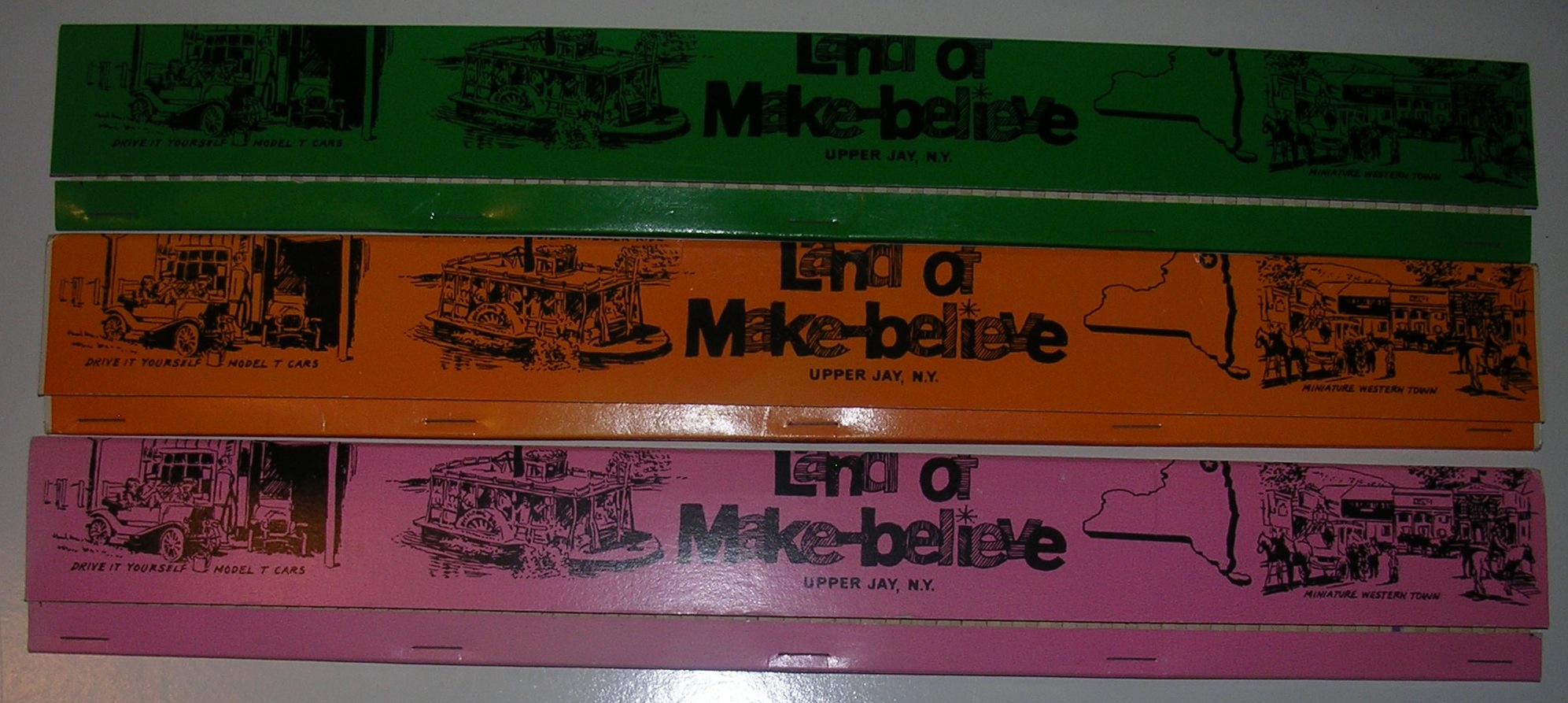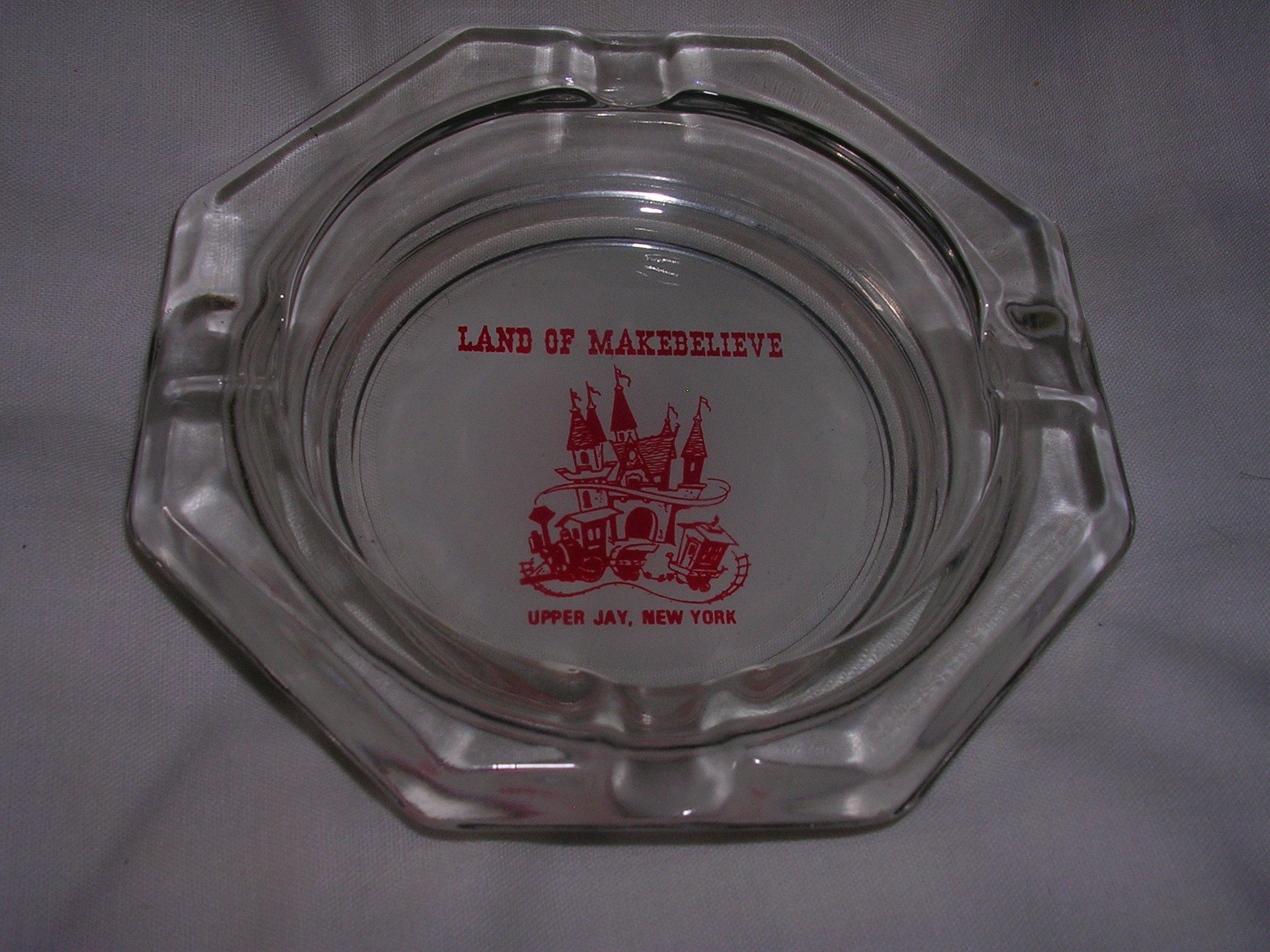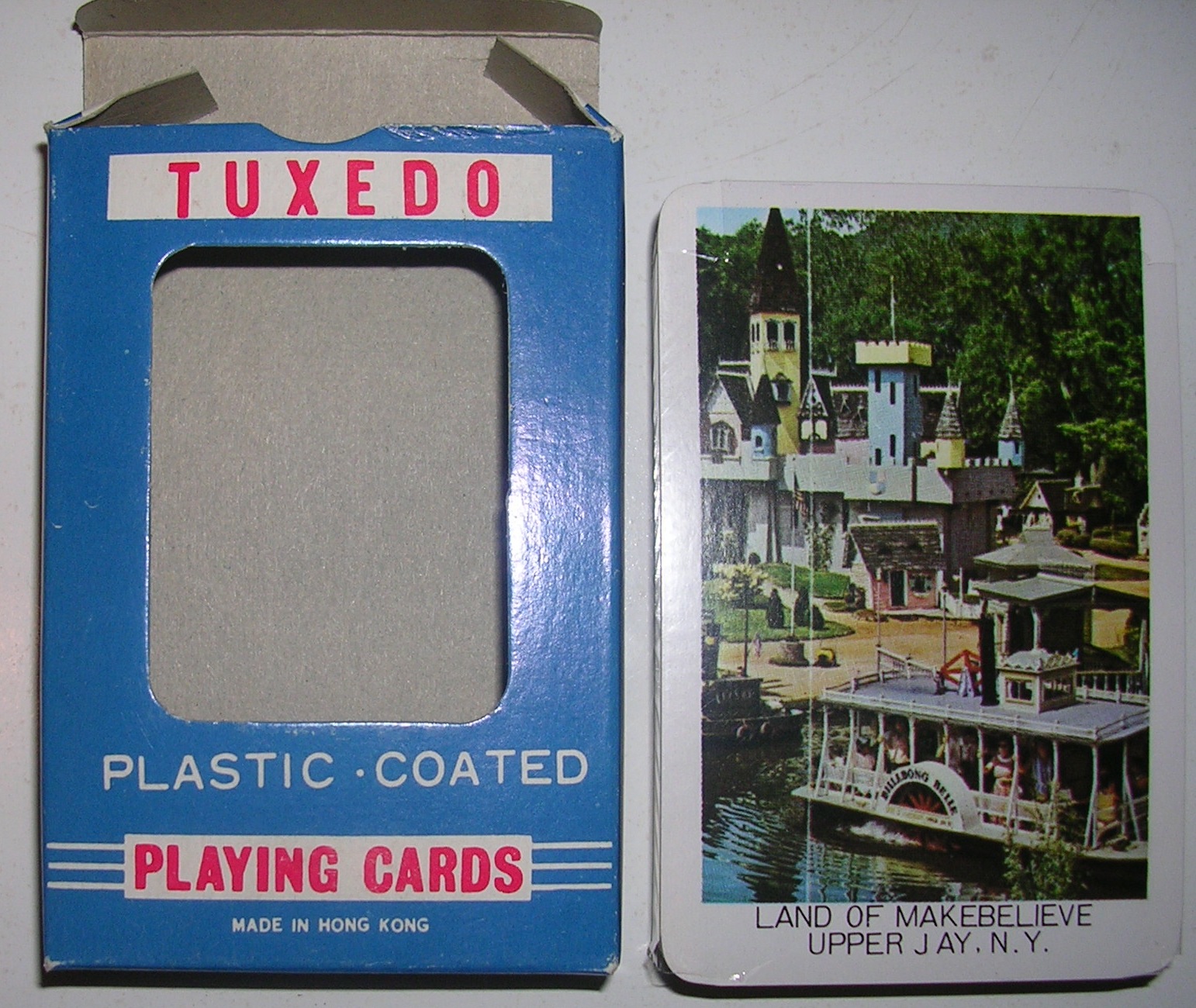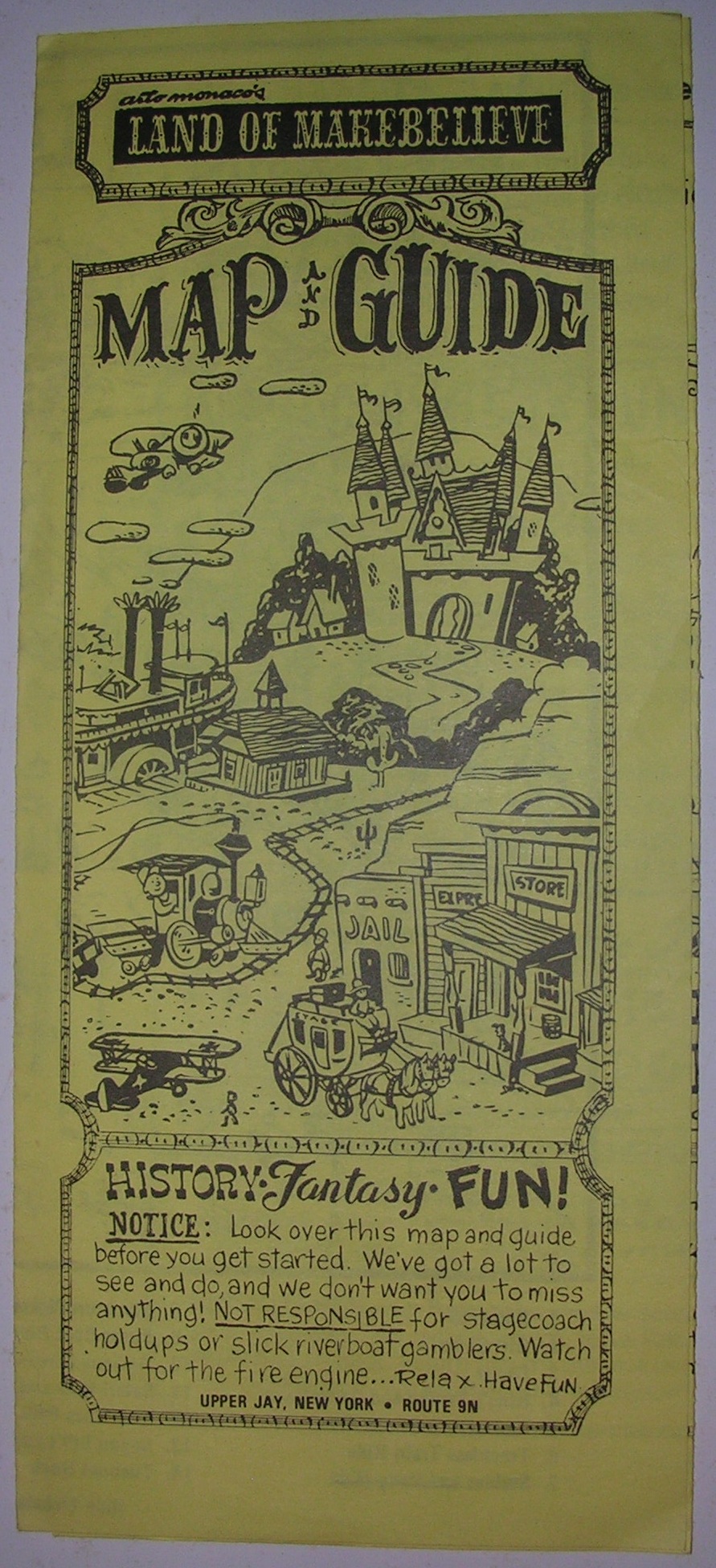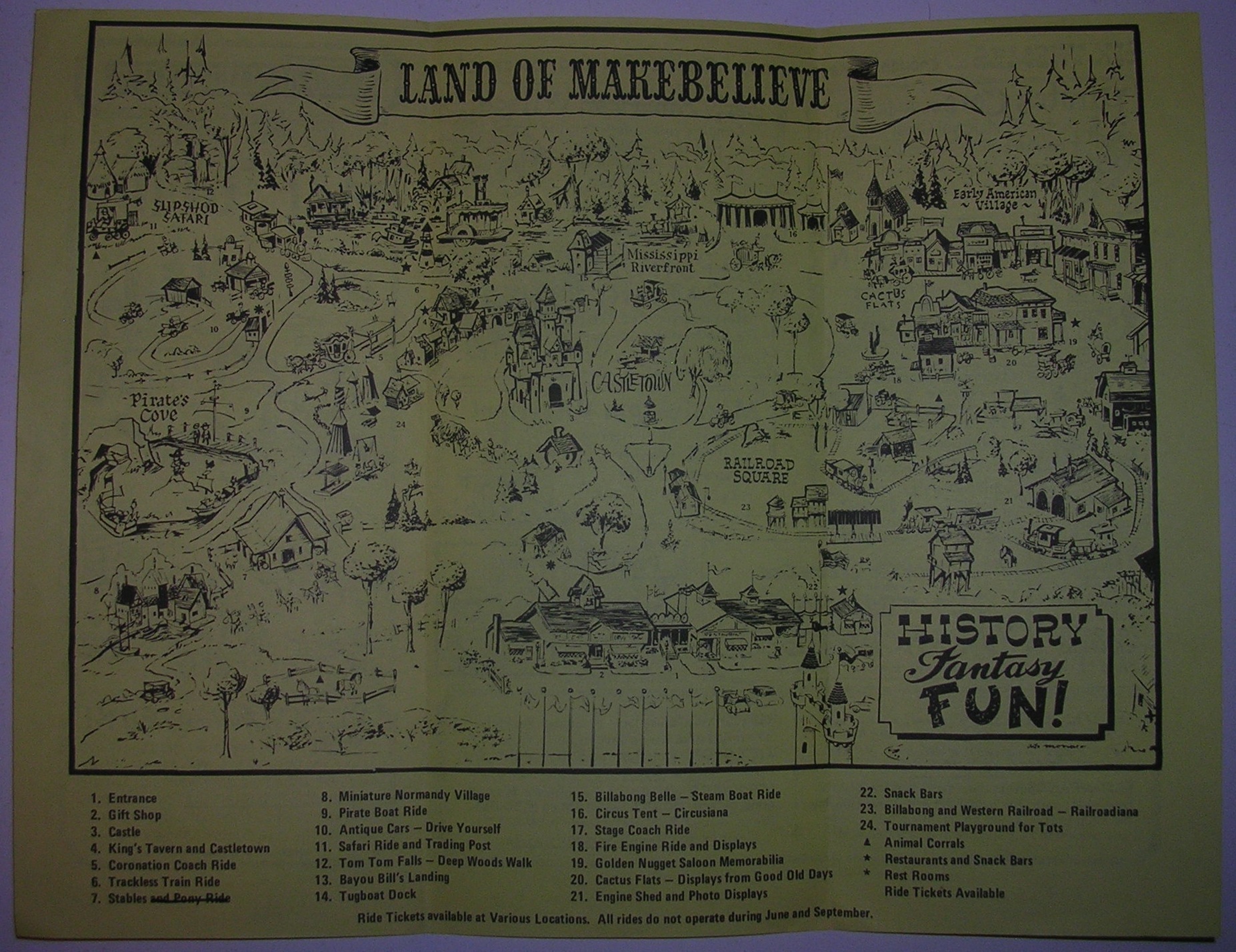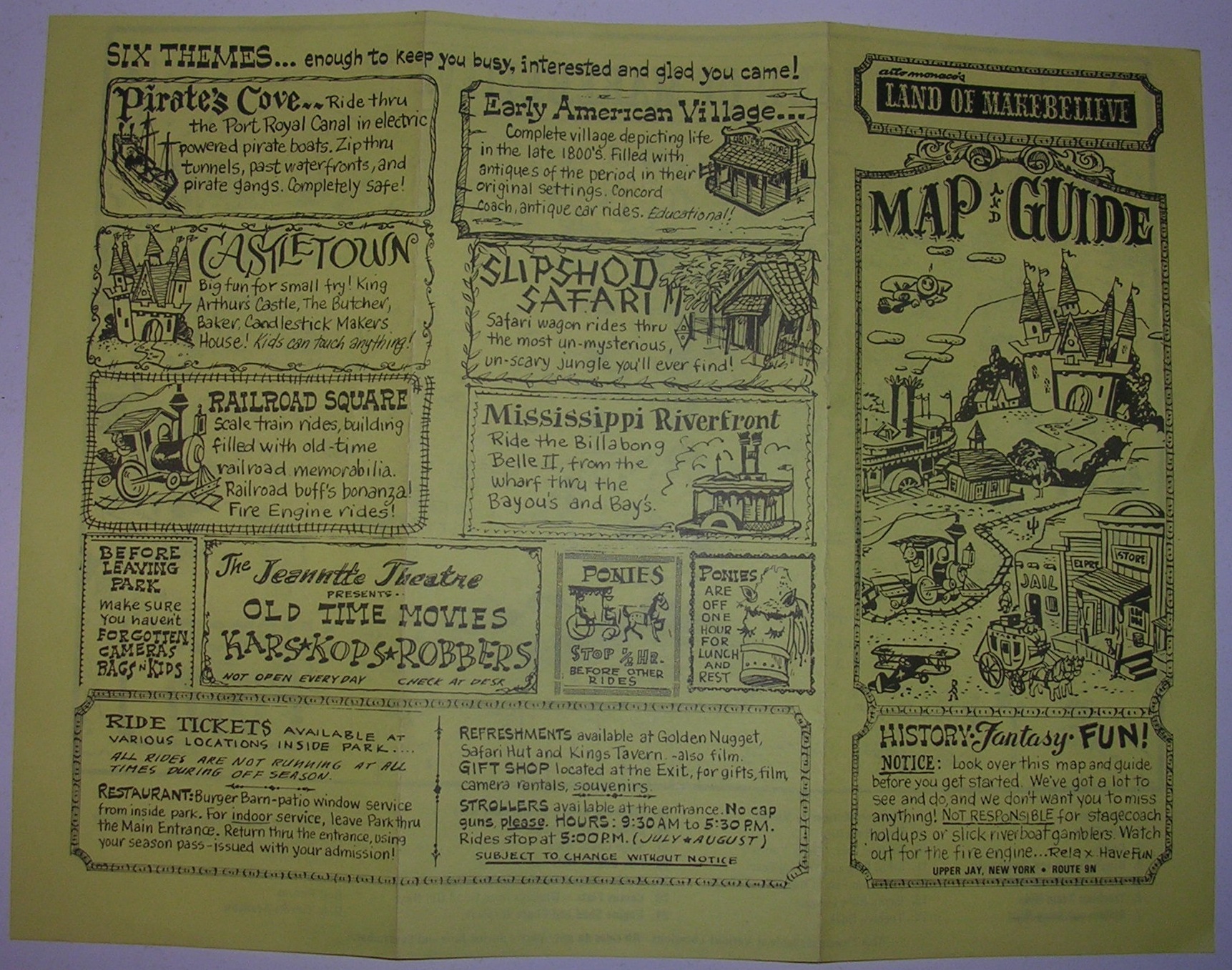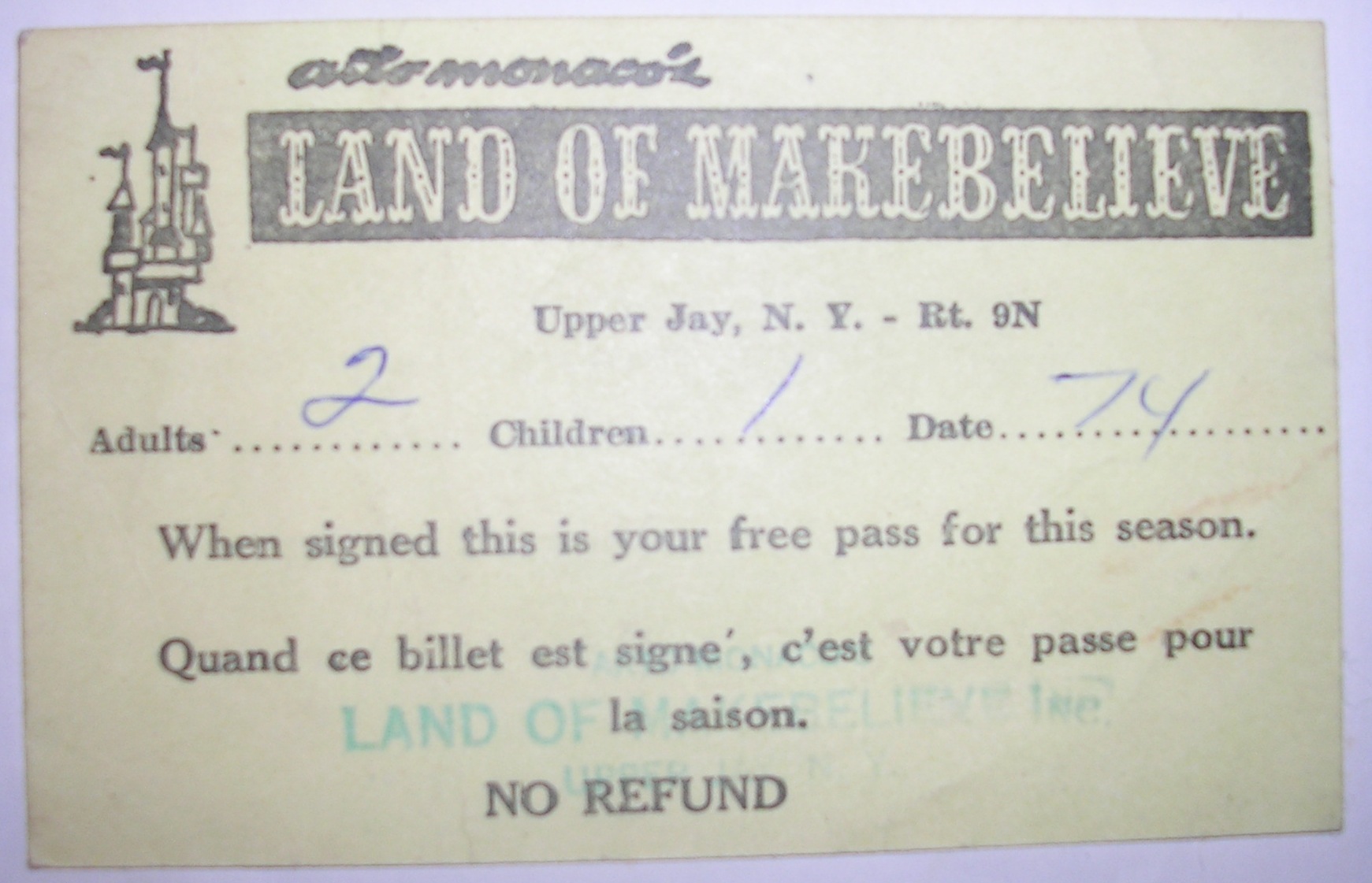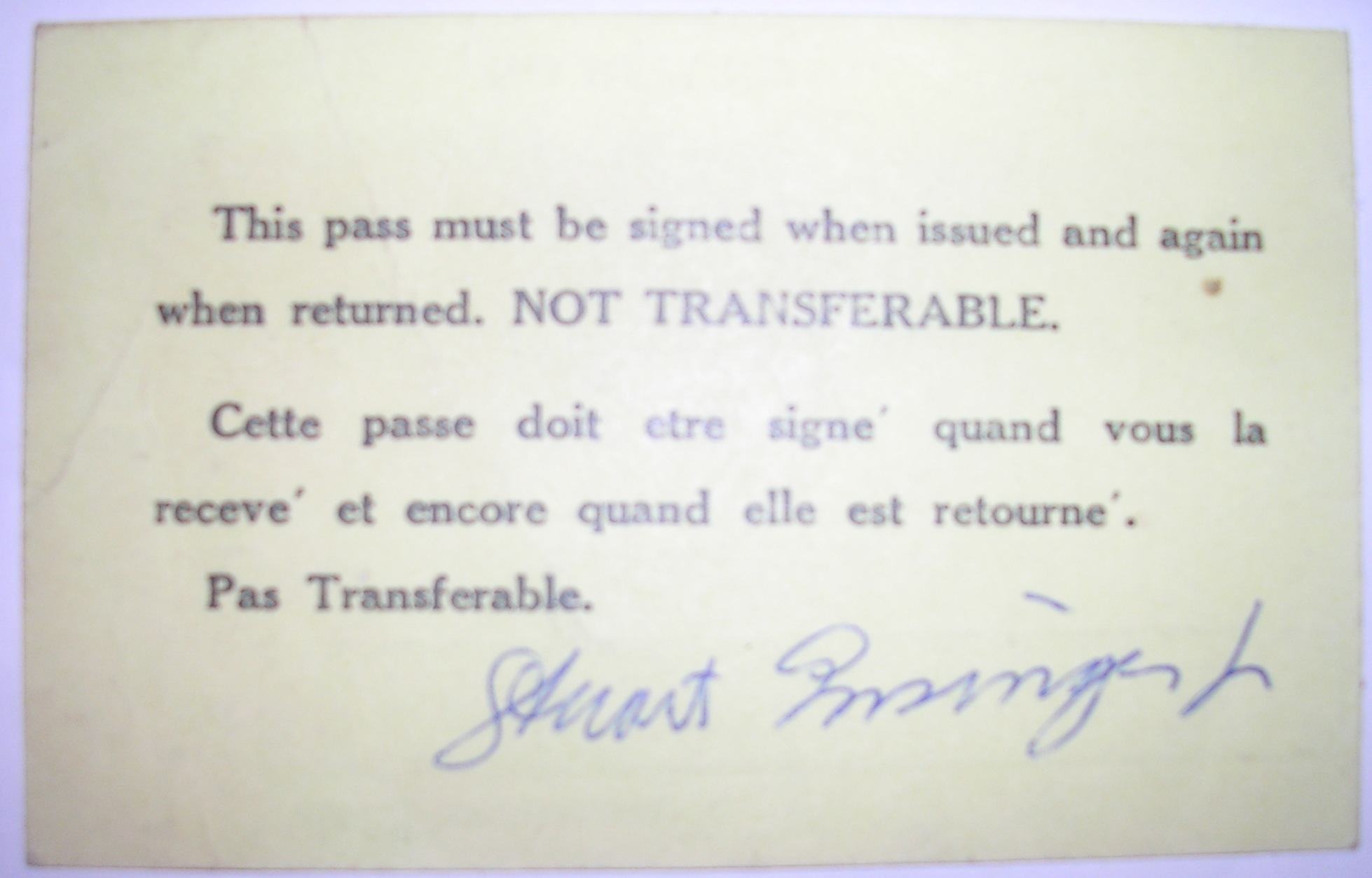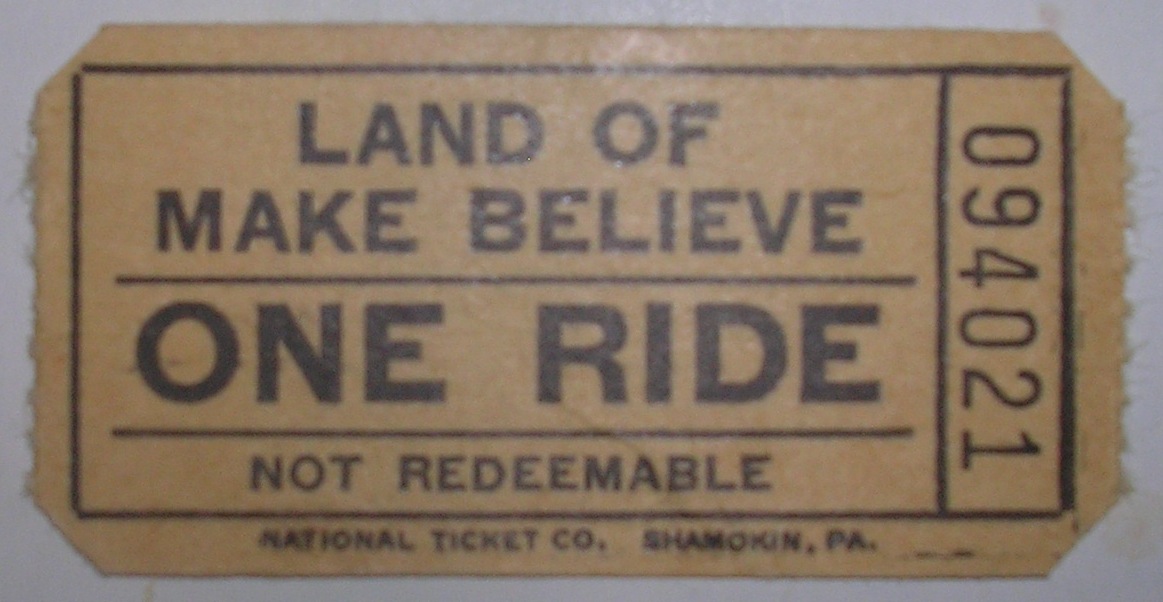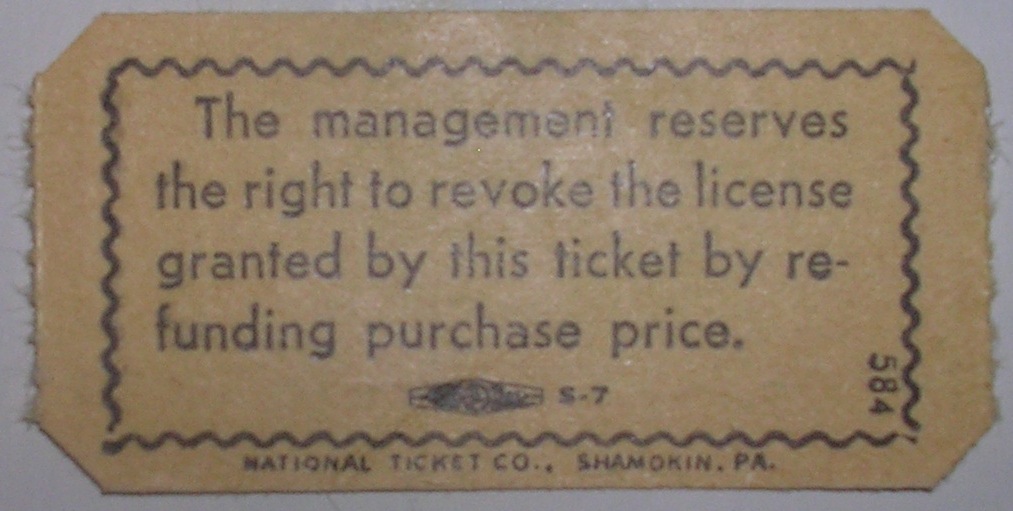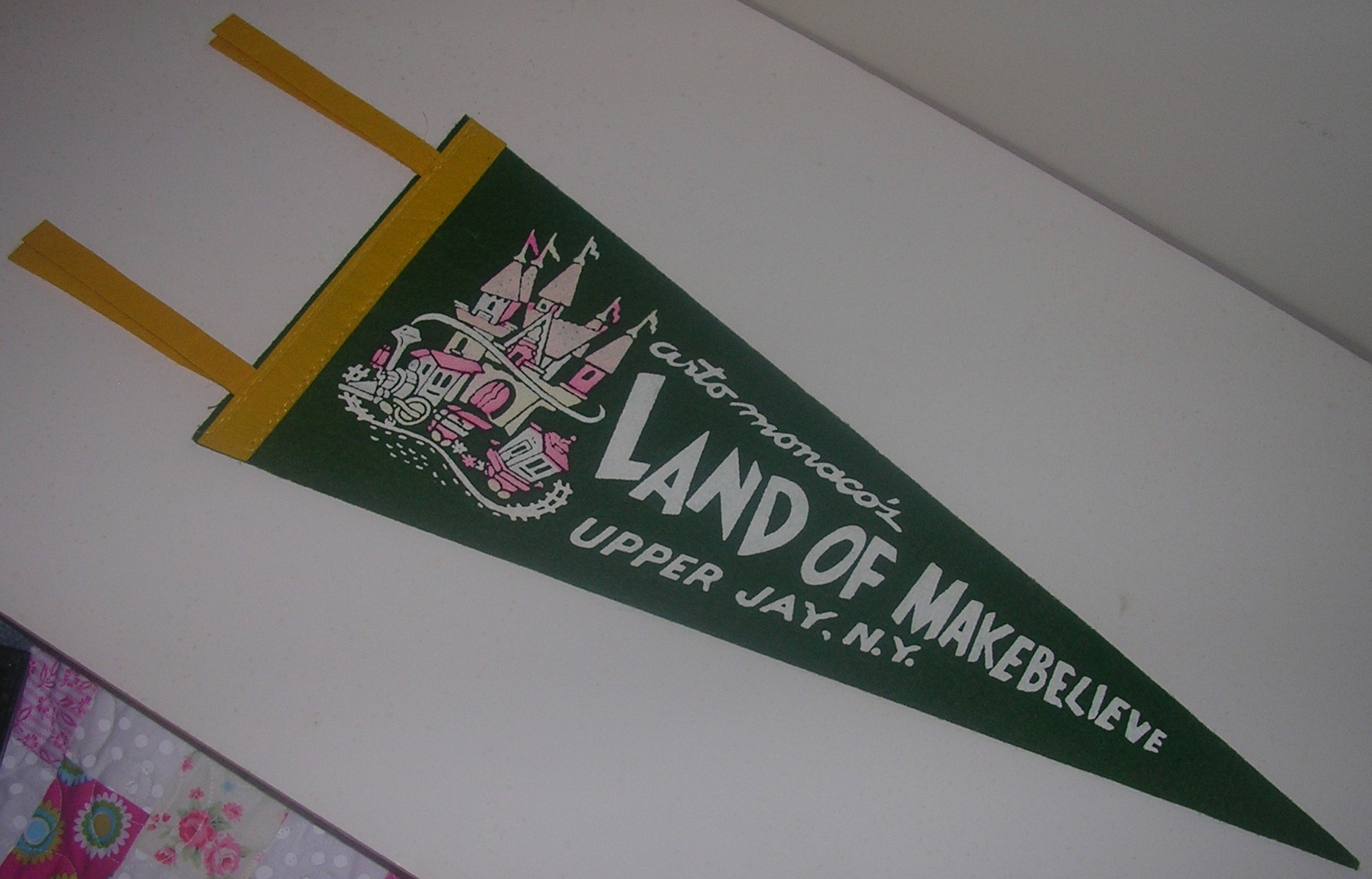 ---
Back to Land of Makebelieve
Back to Bill's home page.